It's no doubt that Tara Sivec can put a smile on my face while reading. The whole time I was giggling or laughing out loud.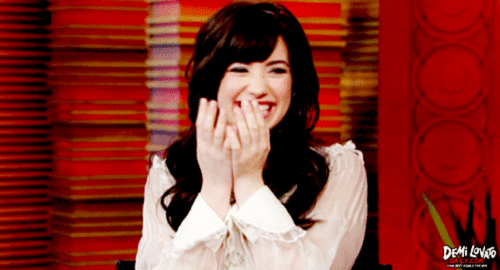 Love and Lists is the spin off series where we get to revisit all the characters that we loved in the Chocolate Lovers series.
I was thrilled to see Gavin all grown up and sexy yet still obsessed with his penis. LOL.
However, as much as I was laughing, I didn't quite feel the connection between Gavin & Charlotte as I did with Tara's past characters. I don't know if it was because this was a shorter book but if you're looking for a good funny read, this is definitely one to pick up.